Zemits LipoPremo Body Sculpting Compression System
Out of stock
Available 12 interest-free payments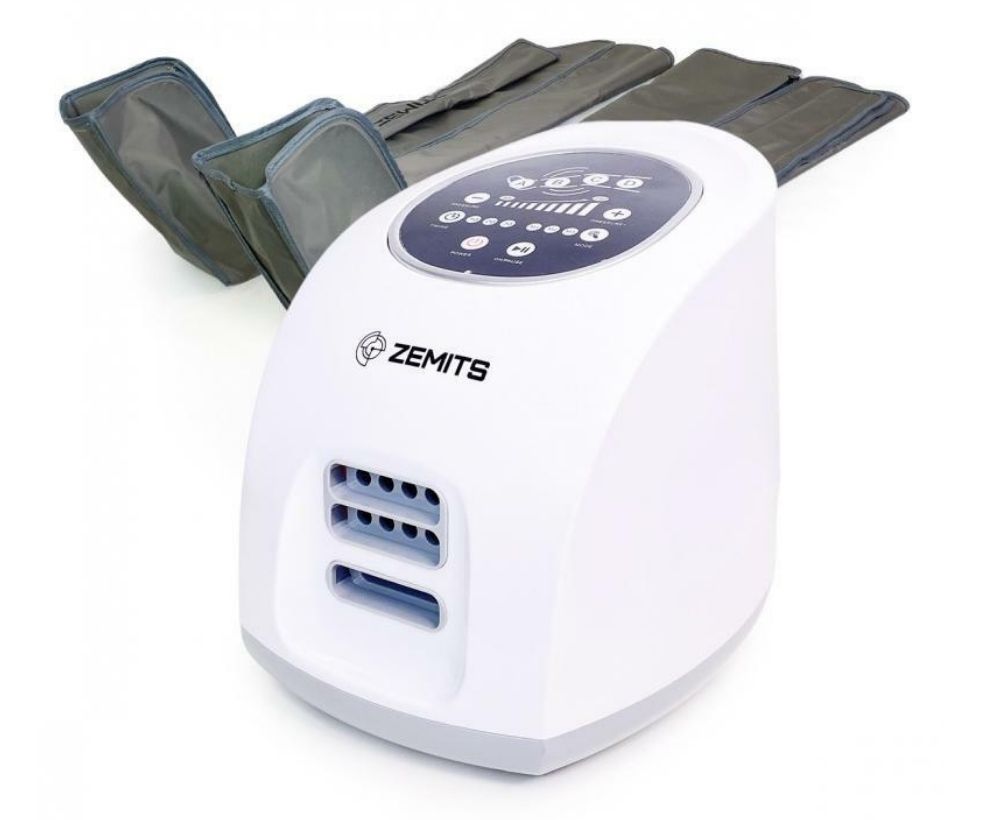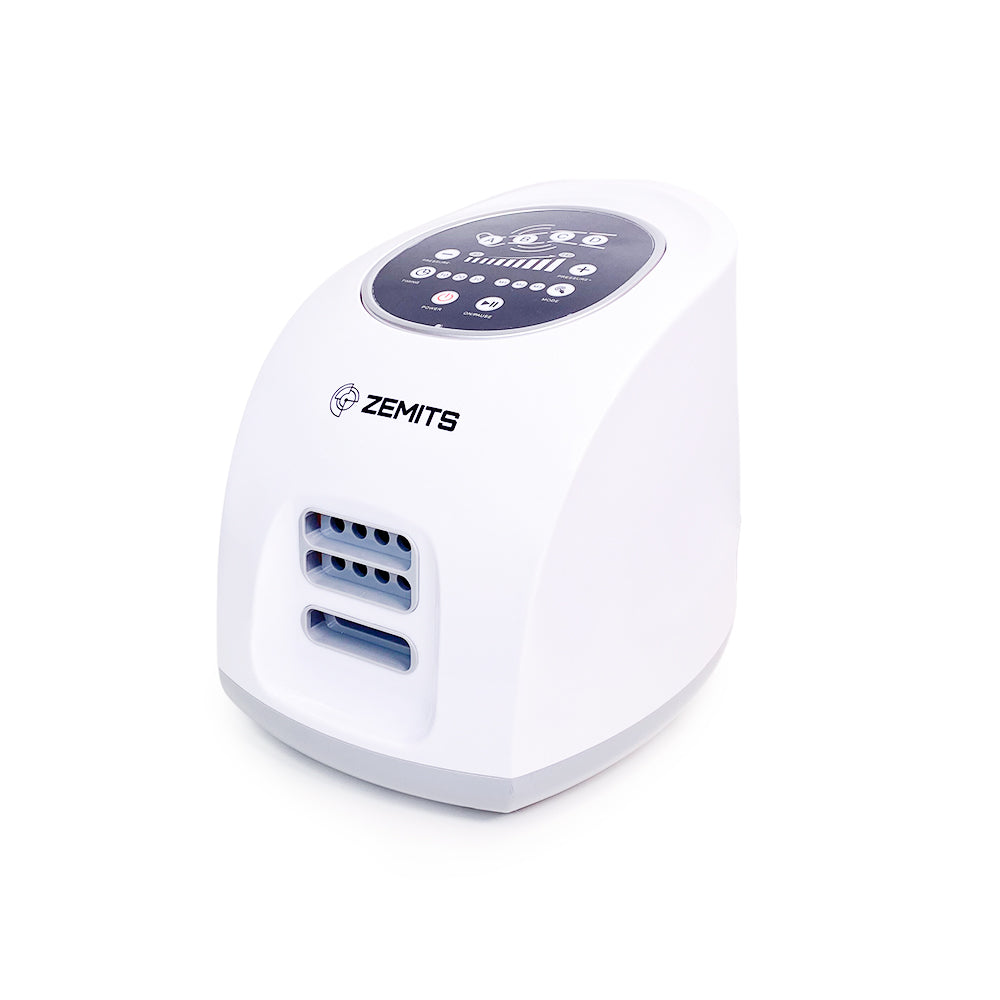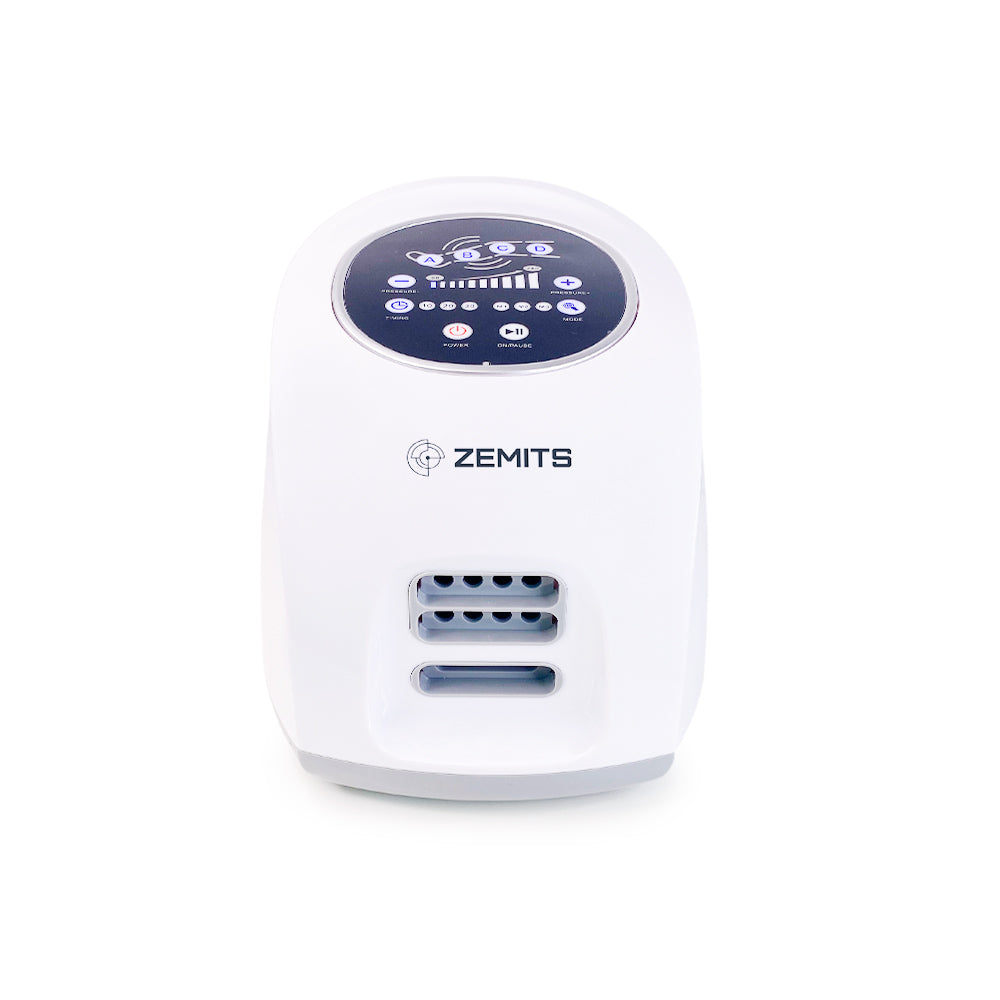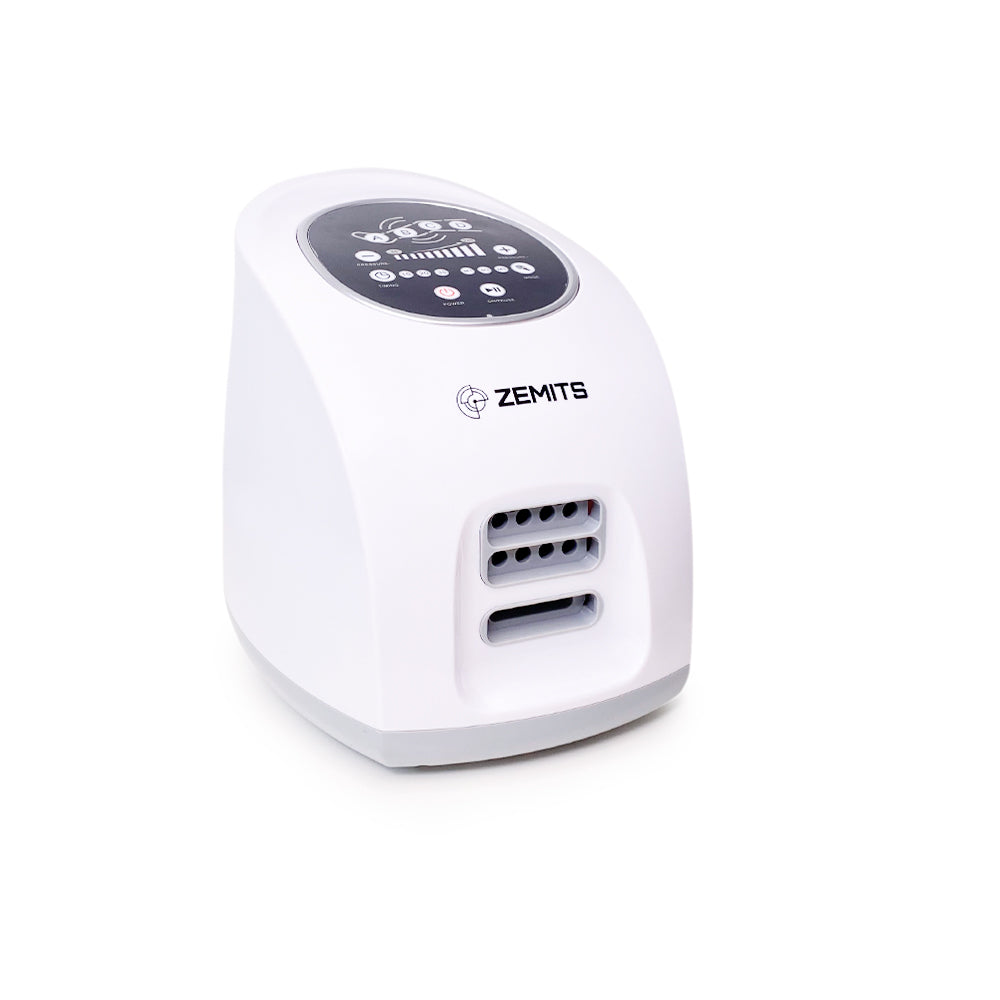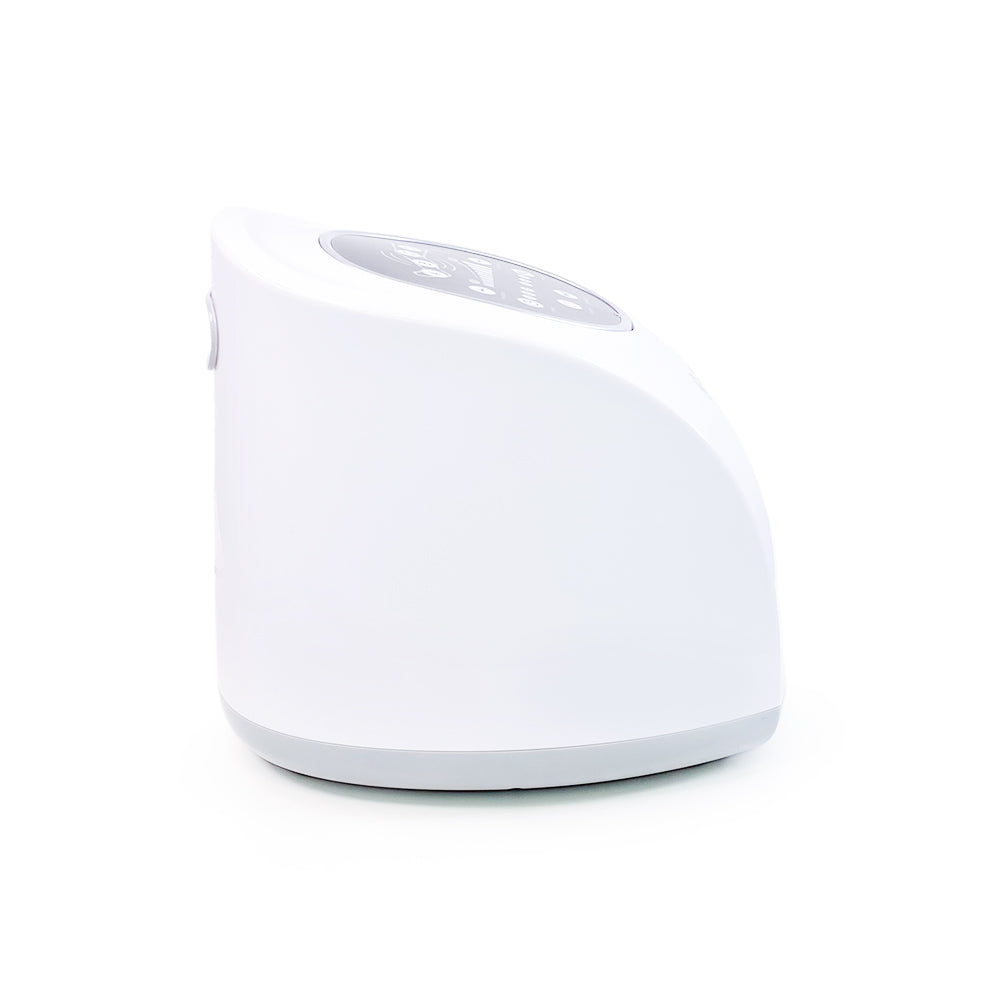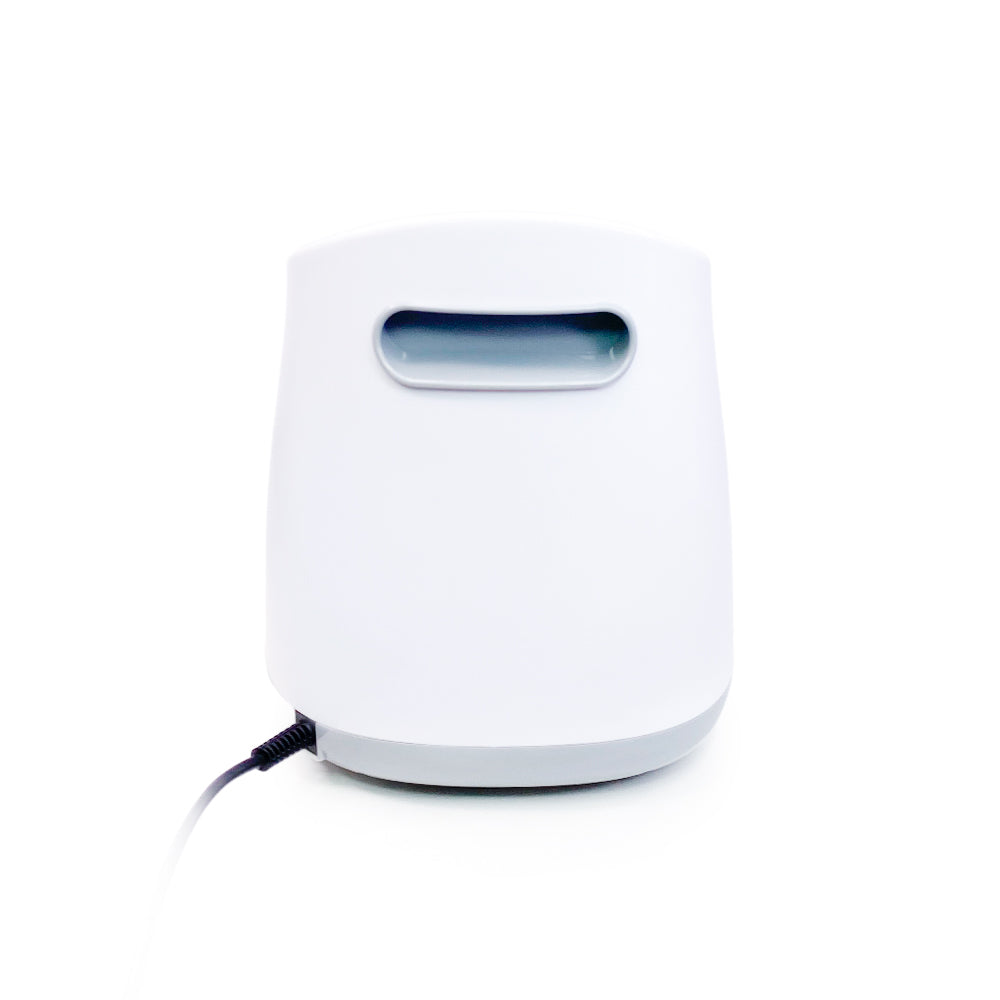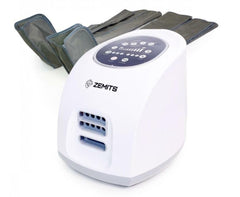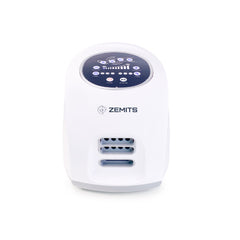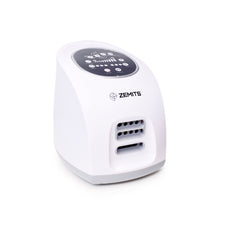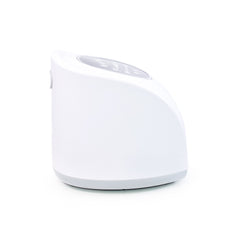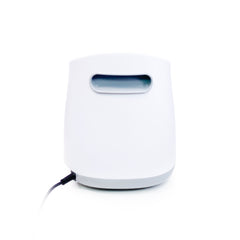 Box Size

40*30*35 cm

Gross weight

5 kg

Warranty

24 Months
Financing

0% In-House Financing

Training

Included

Marketing Support

Included
The device that you've been waiting for!
Zemits LipoPremo is a professional, hands-off treatment designed specifically to perform drainage of the lymphatic system for body sculpting and overall body health.
Why is pressotherapy beneficial?
Zemits LipoPremo Pressotherapy is a completely non-invasive, holistic treatment that is 100% hands free that brings additional opportunities to the providers. Pressotherapy is also recognized as one of the most advanced and natural ways to treat cellulite, improve blood and lymphatic flow, and release toxins for fat reduction and overall body health.
The Zemits LipoPremo helps to smooth the skin by reducing excessive edema, thus helping fight cellulite and fat deposits, making skin dimples and "orange peel" skin less obvious.
Pressotherapy is also a 100% NATURAL therapy that involves relaxing compression therapy to stimulate the body's already naturally occurring flow. The treatment has zero downtime and no current or electrical stimulation is introduced to the body meaning low contraindications and greater potential for growing clientele.
How does Zemits Lipopremo work?
This dynamic air compression system is made to treat a variety of body concerns in a completely natural and holistic way. Pressotherapy aids in generating lymphatic fluid movement to flush out waste and toxins which otherwise stay stagnant in the body through lack of physical movement, seated office jobs, genetics, among other reasons.
Through this smart and hands-free treatment, lymph waste can be expelled through the body's natural processes using a systematic pattern of air compression to massage and stimulate the lymphatic flow.
How does Zemits Lipopremo work?
The 3 different modes of Zemits LipoPremo allow for customizable treatments for any client. Set the treatment time, intensity, select one of 3 modes and begin the treatment:
1. Mode 1
for compression and release.
2. Mode 2
for systematic compression.
3. Mode 3
for compression and hold.
Zemits LipoPremo is a leg pressotherapy compression system only, leaving you the ability to offer other treatments while the pressotherapy works.
Zemits Lipopremo features and benefits
Zemits LipoPremo's unique and comprehensive system allows for smart settings that provides both clients an operator with an easy, comfortable and relaxing treatment from beginning to end. LipoPremo comes with a 12 chamber compression suit which treats:
1. Thighs
2. Calves
3. Ankles
4. Feet
Zemits Lipopremo features and benefits
The adjustable size suit is suited to treat clients of most sizes and is made of a durable fabric material to provide comfort for any client and security for any operator. With the compact size of the main unit and the lightweight design of the body suit and travel bag, the Zemits LipoPremo is an excellent treatment system for any professional whether you have a spa or travel.
Another advanced benefit of Zemits LipoPremo is it's easy-to-use control panel. The panel enables you to adjust intensity, time, treatment mode, and start the treatment while the blue light indicates the chambers that are actively engaged.
Benefits for the operator
1. 10 intensity modes for personalized and safe compression therapy.
2. Preset timer settings for maximum use of time in the treatment room.
3. Completely hands-off therapy, leaving room for up-charge services such as facials, lashes, and brows.
4. Compact and lightweight main control unit.
5. Custom Zemits carrying case for easy transportation.
6. Sleek, strong material pressotherapy suit for longevity of the device.
7. Low contraindications.
8. Suitable for all skin types.
One of the most excellent features of Zemits LipoPremo is how
profitable incorporating the treatment is to your business.
Combining pressotherapy with other treatments
As a 100% hands-free treatment, Zemits LipoPremo makes it easy to slip your client into the suit and simply let it do it's magic. Meanwhile, you are able to offer add-on services such as:
1. Facial treatments
2. LED therapy
3. Hand massage
4. Cavitation on the abdomen or arms
5. EMS on the abdomen or arms
6. LipoLaser on the abdomen or arms
7. Eyelash Extensions
8. Eyebrow design & more



The opportunities for profitability are open wide when adding pressotherapy to your services.
Pressotherapy + Cavitation
When performing cavitation treatments, the body needs to be flushed of all the waste once the cavitation is done. See, cavitation bursts the adipocytes causing the internal fatty waste to leak out into the interstitial fluid and this waste needs to be removed.
When lymphatic drainage is not performed after cavitation, the body can actually have an opposite effect where the healthy remaining fat cells simply absorb the waste and expand. Using pressotherapy in combination with cavitation allows for a seamless release of toxins through naturally occurring processes (urination, defecation, and sweating).
Pressotherapy + Cryotherapy
In a similar way that cavitation expels fat content from the adipocytes, cryotherapy works to freeze the fat cells. Once this treatment is done, lymphatic drainage is always recommended as a way to flush the contents of the treatment that was just completed.
By incorporating pressotherapy into the end of the treatment, the need for manual lymphatic massage is eliminated as the client is simply placed into the suit for automatic lymphatic drainage.
Tech Specifications

1. Weight of the device: 2.5 kg
2. Power consumption: 18 W
3. Voltage: 110-120 V/60 Hz - 220-240 V/50 Hz
4. Channels amount: 12 channels
5. Box size: 40*30*35 cm
6. Gross weight: 5 kg
FAQs
Does it help with Cellulite?
Absolutely! As mentioned previously, pressotherapy is excellent for reducing cellulite. Pressotherapy flushes out waste and toxins which otherwise stay stagnant in the body and cause cellulite.
Will it help with weight loss?
There is sAlthough pressotherapy certainly aids in reducing fat volume, it alone is not specifically for weight loss. When combined with other treatments such as Ultrasonic Cavitation, Radiofrequency, or LPG, pressotherapy is an excellent aid. It's most important to consult with your client before beginning a series of treatments and ensure that they are also maintaining a healthy and active lifestyle.omething about parenthood that gives us a sense of history and a deeply rooted desire to send on into the next generation the great things we have discovered about life. And part of that is the desire to instill in our children the love of science, of learning.
Are there any contraindications?
Pressotherapy has a very short list of contraindications since it is a natural therapy. That list includes: Acute thrombosis, Blood clotting disorder, Diseases of the vascular-cardiac system, The presence of pacemakers, Menstruation or Pregnancy.
Is the treatment comfortable?
Yes! Being that pressotherapy is a compression therapy, the treatment essentially feels like a deep massage.
Check out the results after Zemits LipoPremo:
Results after the procedure Individual treatment results may vary depending on the unique physiological characteristics of the patient and the number of procedures in the course of treatment.