Zemits LumiBetter Smart LED Light Therapy System
Out of stock
Available 12 interest-free payments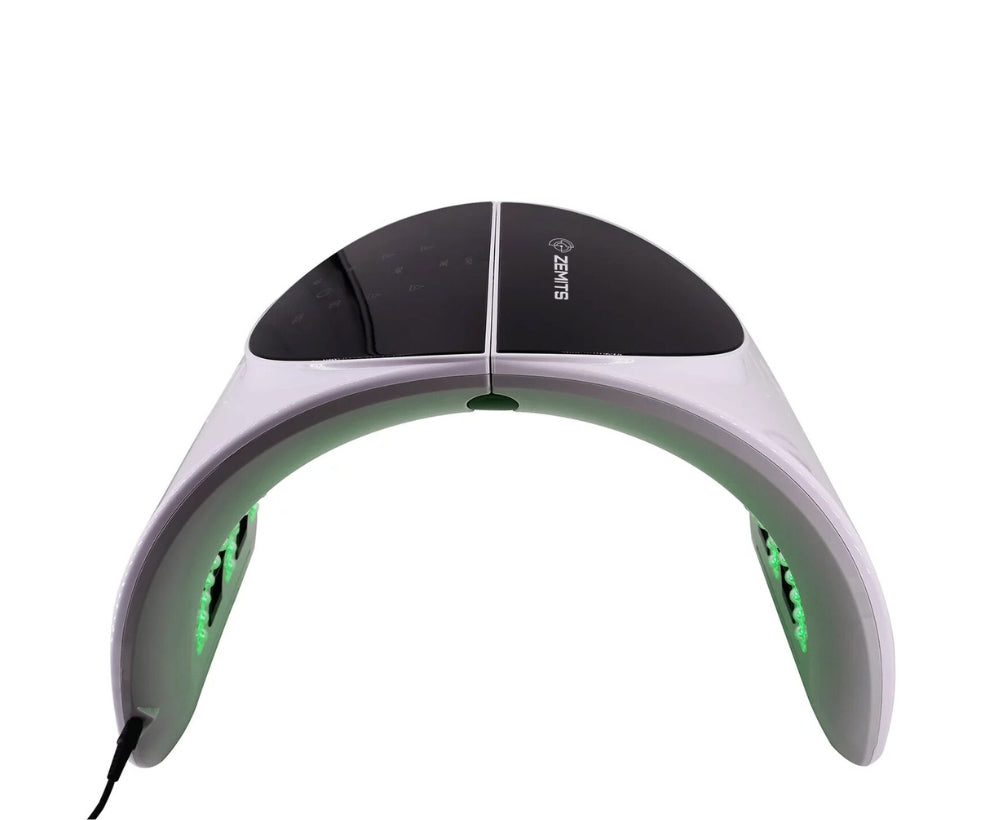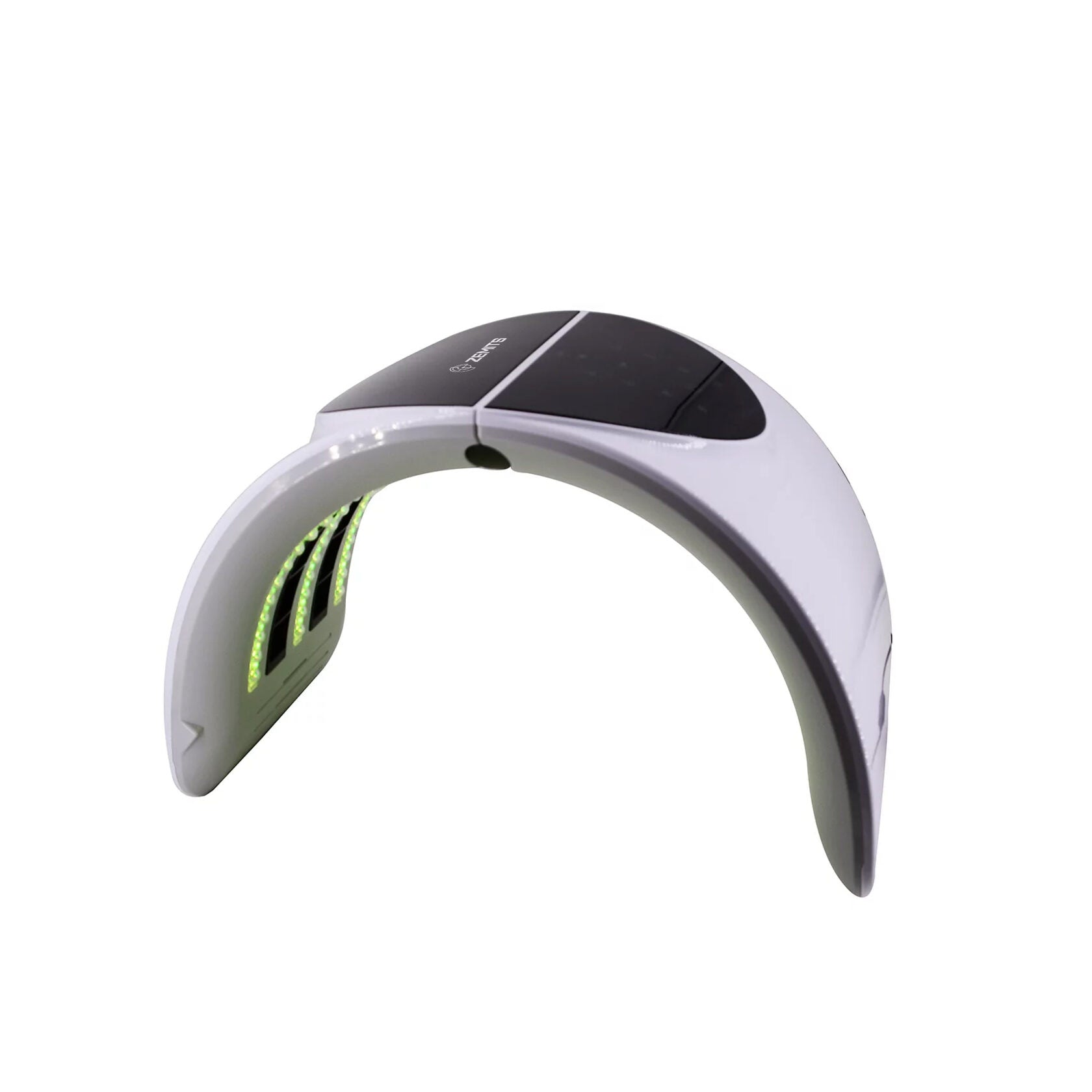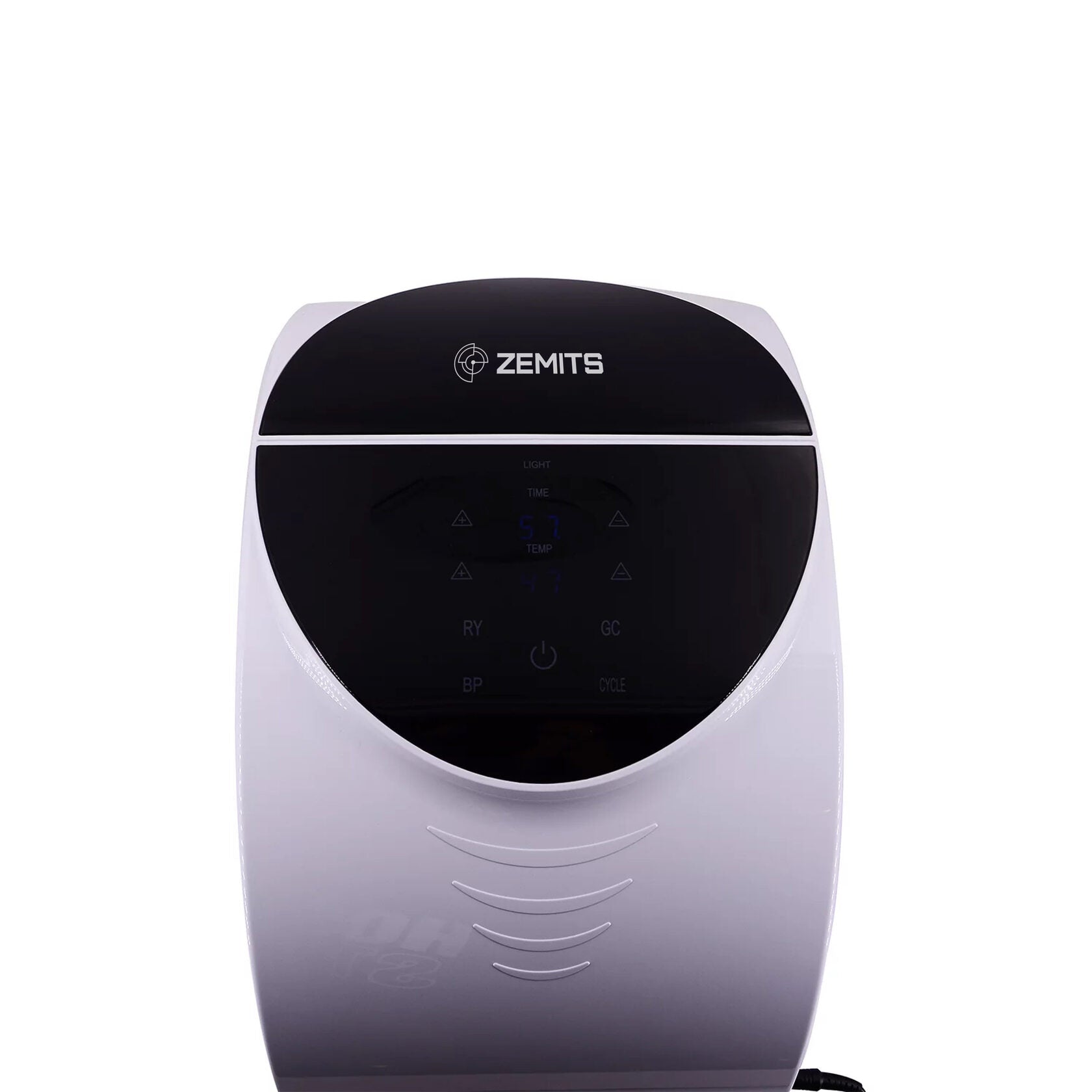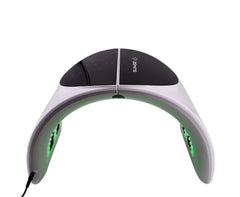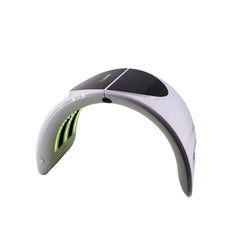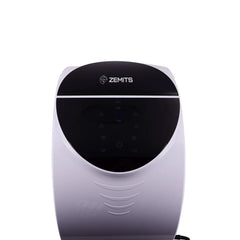 Unfolded

48*30.5 cm

Weight

3.5 kg

Warranty

24 Months
Financing

0% In-House Financing

Training

Included

Marketing Support

Included
The device that you've been waiting for!
The New Professional System for LED Light Therapy
About Zemits LumiBetter
LED Light delivers light energy in a similar way plants absorb light energy from the sun.
The Zemits LumiBetter provides a 360-degree UV-free treatment. Each LED color uses different wavelengths or colors of light.
When this beneficial light is applied directly to the skin it helps reduce fine lines and wrinkles, temporarily increases blood circulation, and treats mild to moderate acne. Zemits LumiBetter has 100 bulbs capable of emitting light from blue to red wavelengths. Each colored light carries significant meaning.
Seven modes for all type of skin
Red – 640 nm
helps eliminate wrinkles and stimulate the production of new collagen to lift up and tone the skin. This treatment improves local blood flow and skin oxygenation as it increases the transportation of oxygen and nutrients to the skin cells. The new collagen and elastin help to smooth and plump-out the skin. This treatment also helps to reduce the effects of aging on the skin, giving a more youthful appearance.
Yellow – 590 nm
helps to reduce swelling, inflammation, and redness on the face including rosacea condition with broken capillaries and spider veins. Yellow light is often used for the treatment of sunburns and other types of burns.
Seven modes for all type of skin
Green – 495 nm
an excellent wavelength for hyperpigmentation treatment. As it is absorbed by the melanin-producing cells of the skin, green light helps to slow down the melanin production. Systematic use of green light can help to break up excess melanin collections. Green light is known to have a highly calming effect on the skin. 495 nm wavelengths can also brighten the complexion by helping to lighten areas of hyperpigmentation, freckles and age spots.
Blue – 470 nm
Blue light is one of the most popular wavelengths due to its anti-inflammatory features. Blue Light Therapy has proven to have highly powerful bacteria-fighting properties. As it helps to kill P. acnes, one of the primary acne-causing bacteria, the blue light therapy can be a very effective treatment for mild to moderate acne conditions.
100% functionality for your clients
Purple – 420 nm
Purple light therapy helps to boost oxygenation of the epidermis, it improves even skin color, soothes the skin after abrasive treatments. It also helps to shrink pores and normalize a sebum-production.
Cyan-Light Blue – 510 nm
can help to bring vitality back to dull skin. It also helps to bring a healthy, youthful skin glow.
Cycle Mode
The final combined mode when all the colors repeat systematically.
LED benefits for the skin:
LED Light and Heating panels boost local blood circulation, which brings more healing nutrients to the area while promoting a detoxifying sweat. LED Light therapy also causes the release of ATP or raw cellular energy. This provides energy to the cells to make the most of the additional blood, oxygen, nutrients, detoxification, growth, and repair already initiated by your red light therapy treatments.
Benefits of Zemits LumiBetter:
1. Pain-free treatment.
2. No irritation or downtime.
3. Great treatment for all skin types and ages.
4. Helps to firm sagging skin.
5. Healthy skin glow.
6. Fights acne and prone skin.
7. Decreases pore sizes.
8. Evens skin tone.
9. Supports skin immune response.
10. Improvement of skin condition.
11. Decreases fine lines and wrinkles.
12. Brightens skin.
Touch Switch:
RY - Red or Yellow light mode, 1-2-3 light intensity level
BP - Blue + Purple light mode, 1-2-3 light intensity level
GC - Green or Cyan light mode, 1-2-3 light intensity level
CYCLE - 7 LED color variations TREATMENT TIME: 1-60 minutes adjustable Compact design
The unit can be folded easily for convenient storage
Tech Specifications

1. Unfolded: 48*30.5 cm
2. Closed: 38*20 cm
3. 100 LED bulbs
4. Light power: 60 mW
5. Weight: 3.5 kg
Return on Investment
According to our Zemits clients' feedback, it takes approx.
4-5 weeks
to get your return on investment (ROI) - as an existing business with an established clientele. Are you just starting out as a new business? Expect to work approx.
2 - 2.5 months
until you reap the rewards of your ROI, while you're getting started, working hard, and building up your clientele.
Want to learn more about the device?
Call Us for a Free Consultation - 020 4532 5922
Enhance Treatments Results with Zemits Skincare!
Find the Zemits Skincare for your device: