Zemits GioStim High-Intensity Magnetic Therapy Device for Body Sculpting
Out of stock
Available 12 interest-free payments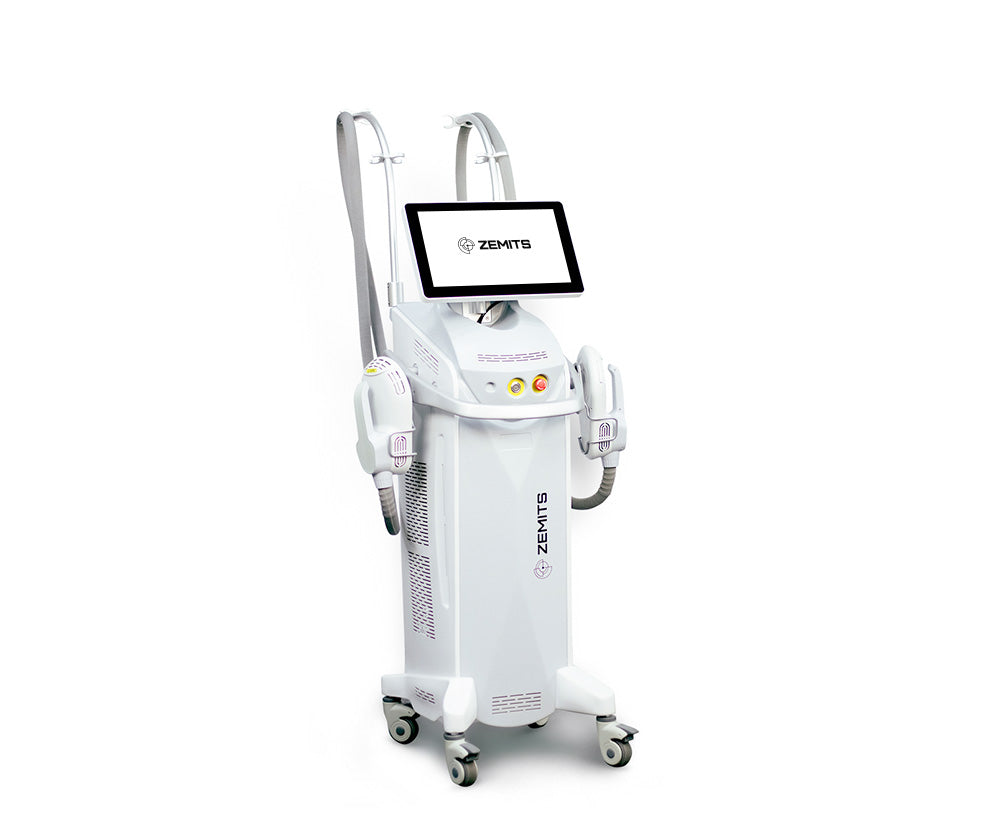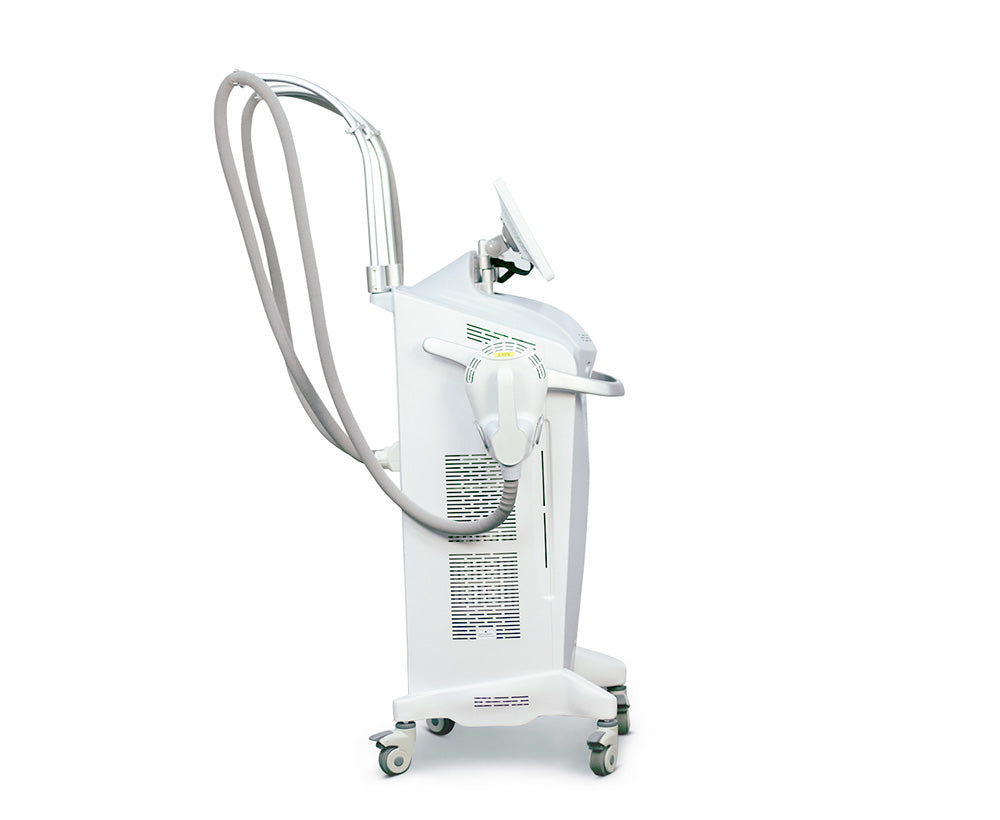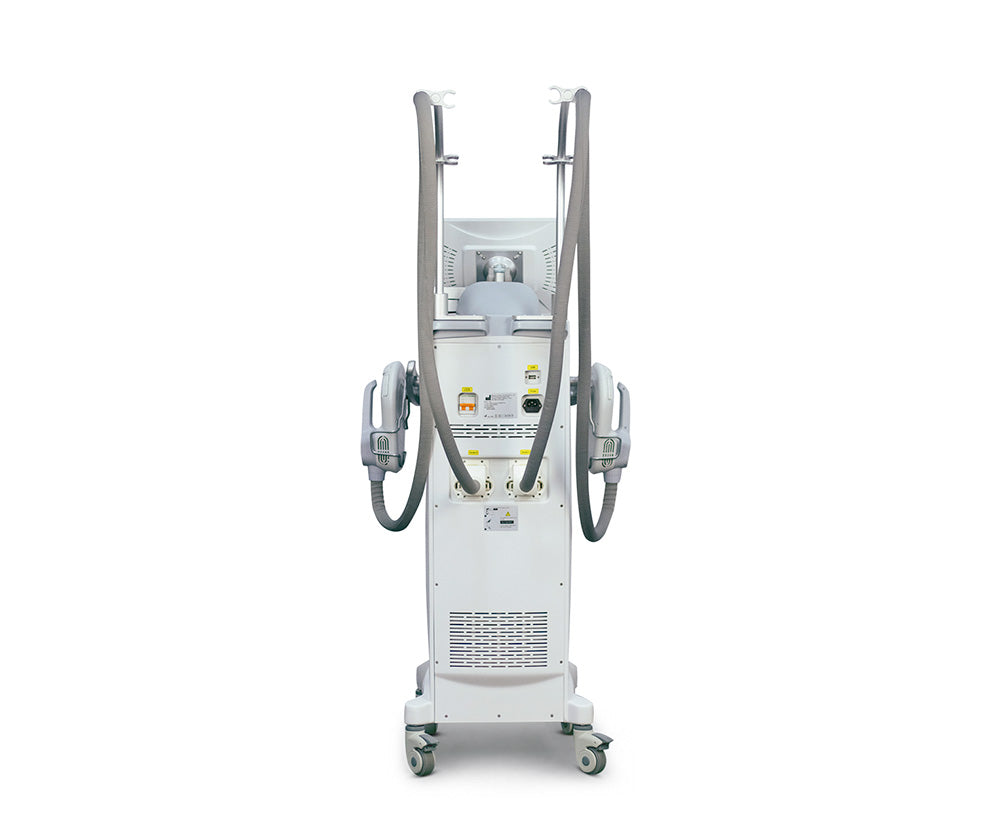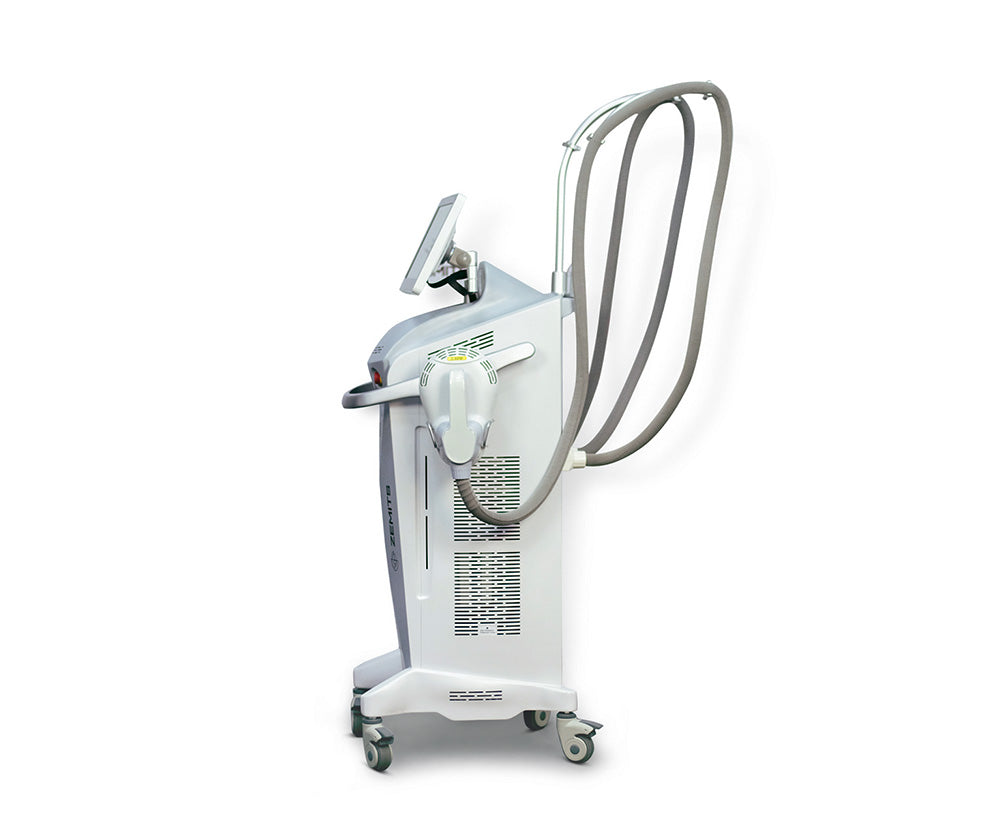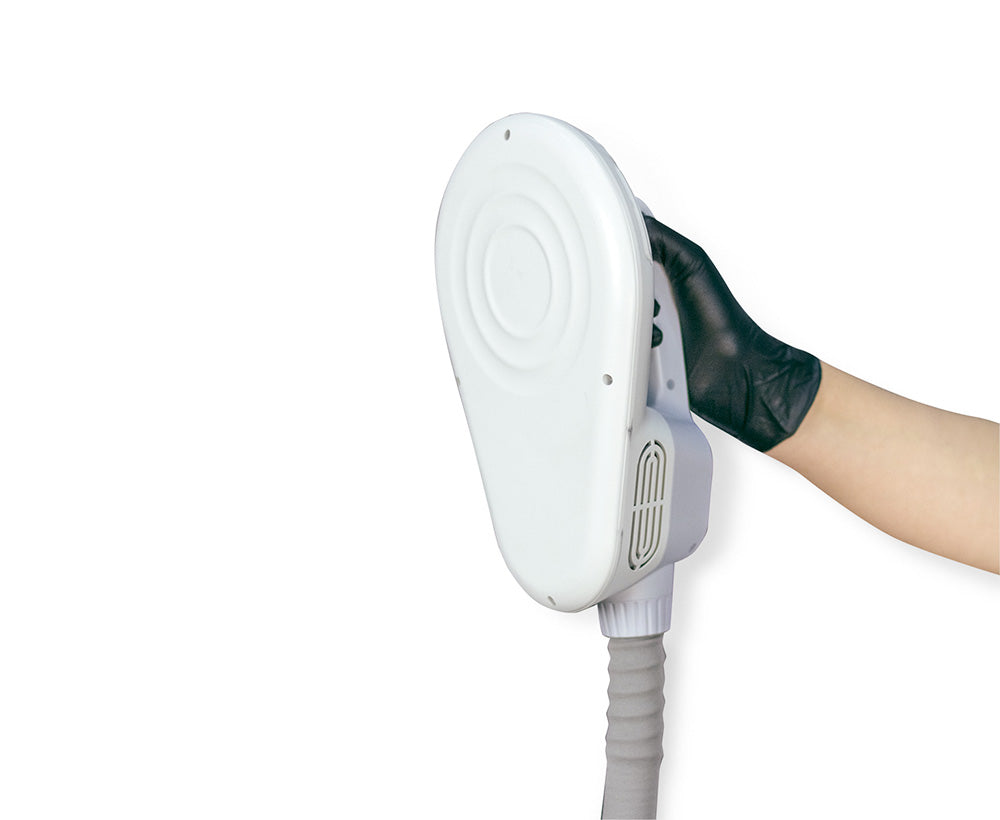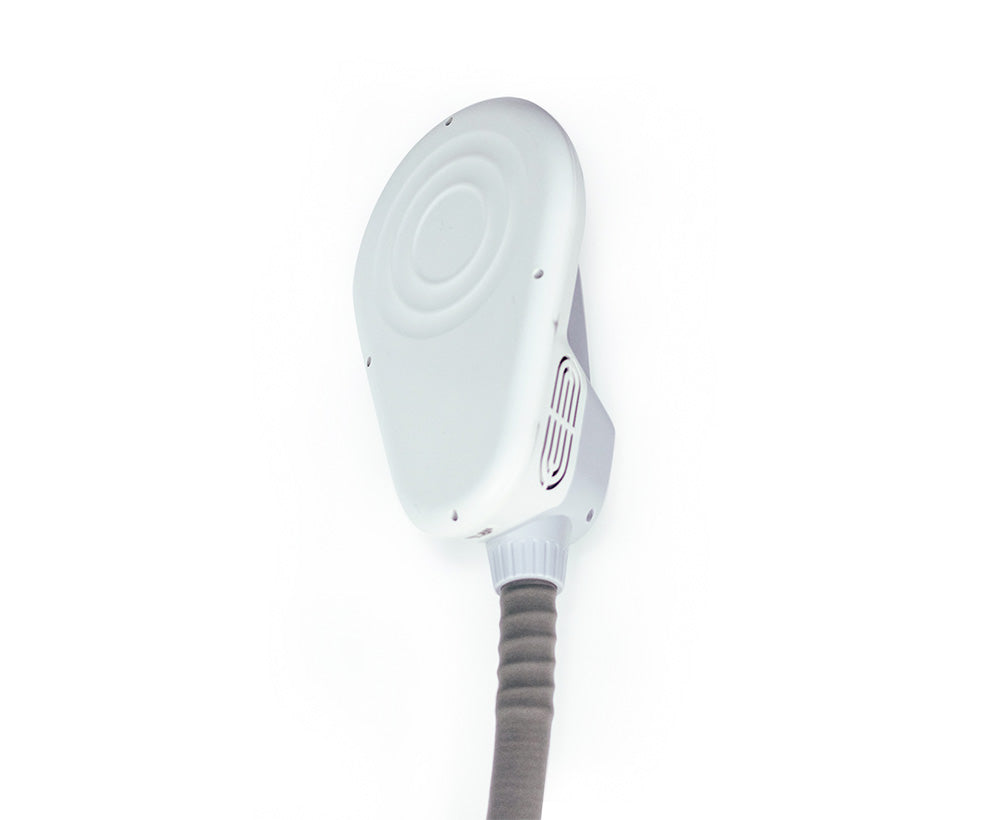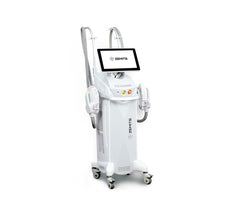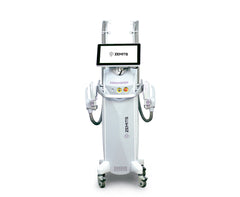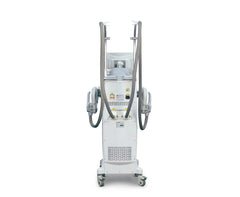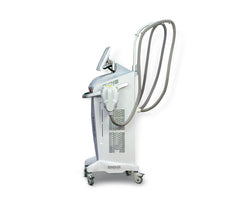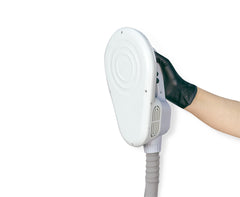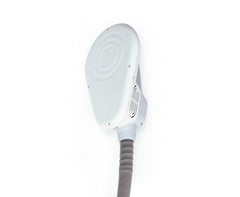 Packed Size

126 х 63 х 61 cm


Weight

165,3 lbs


Warranty

24 Months
Financing

0% In-House Financing

Training

Included

Marketing Support

Included
Meet Zemits Giostim

A device for electromagnetic stimulation of muscles on the body with two handles for body sculpting

Zemits Giostim

Meet Zemits Giostim - a device for electromagnetic stimulation of muscles on the body with two handles for body sculpting. It is an advanced non-invasive body shaping technology that not only burns fat but also builds muscle mass. Electromagnetic stimulation has replaced the more outdated electro stimulation technique due to its high advantages: it allows you to work out muscles at different depths, fewer sessions are required for visible results and is more comfortable for patients.
One technology, double action: fat burning and muscle building

The Zemits Giostim High Intensity Electromagnetic Muscle Stimulator uses a focused electromagnetic field with an intensity measured in Tesla and is based on the Faraday principle of electromagnetic induction. The electromagnetic field non-invasively passes through the body and interacts with motor neurons, which subsequently cause supramaximal stimulus of muscle due to the action potential. The impact of these contractions on the muscles leads to their strengthening.
2 high-performance applicators for precise treatments

Zemits GioStim is equipped with two high-power applicators that are used to define body contours in the abdomen, arms, legs and buttocks. Two GioMT applicators are placed on the target muscle area, such as the abs, thighs, or buttocks. The applicators then generate an intense electromagnetic field that causes involuntary muscle contractions. These contractions trigger the release of free fatty acids, which break down body fat and increase muscle tone and strength, similar to exercise.
The fast way to a healthy and fit body

Electromagnetic stimulation (or magnetotherapy) is an extremely effective treatment, the average course of which takes 10-14 days (it is recommended to carry out 4-6 treatments 2-3 times a week), visible results are achieved within two to four weeks. One session takes only half an hour, there is no rehabilitation period, and the effect lasts longer than with other technologies.
Zemits GioStim treatment results:

1. Increased muscle tone.
2. Strengthening muscles.
3. Skin tightening.
4. Elimination of cellulite.
5. Elasticity development.
6. Skin toning.
Benefits of Zemits GioStim

1. Requires significantly fewer sessions per course of treatments.
2. Advanced non-invasive sculpting technology.
3. Two actions: burning fat and building muscle.
4. Requires no consumables.
Technical Specification

1. Principle of action: high-intensity electromagnetic stimulation
2. Intensity adjustment: 1-100%
3. Cooling system: air
4. Operating mode: 6 modes
5. Magnetic field strength: 1-3 T
6. Pulse frequency: 1-150 Hz
7. Pulse width: 100 μs
8. Current waveform: symmetrical two-phase wave
9. Box size: 126*63*61 cm
10. Weight: 75 kg
Check out the results after Zemits Giostim:
Results after the procedure Individual treatment results may vary depending on the unique physiological characteristics of the patient and the number of procedures in the course of treatment.
Return on Investment
According to our Zemits clients' feedback, it takes approx.
4-5 weeks
to get your return on investment (ROI) - as an existing business with an established clientele. Are you just starting out as a new business? Expect to work approx.
2 - 2.5 months
until you reap the rewards of your ROI, while you're getting started, working hard, and building up your clientele.