Zemits CrystalFrax 3-in-1 Fractional RF System
Out of stock
Available 12 interest-free payments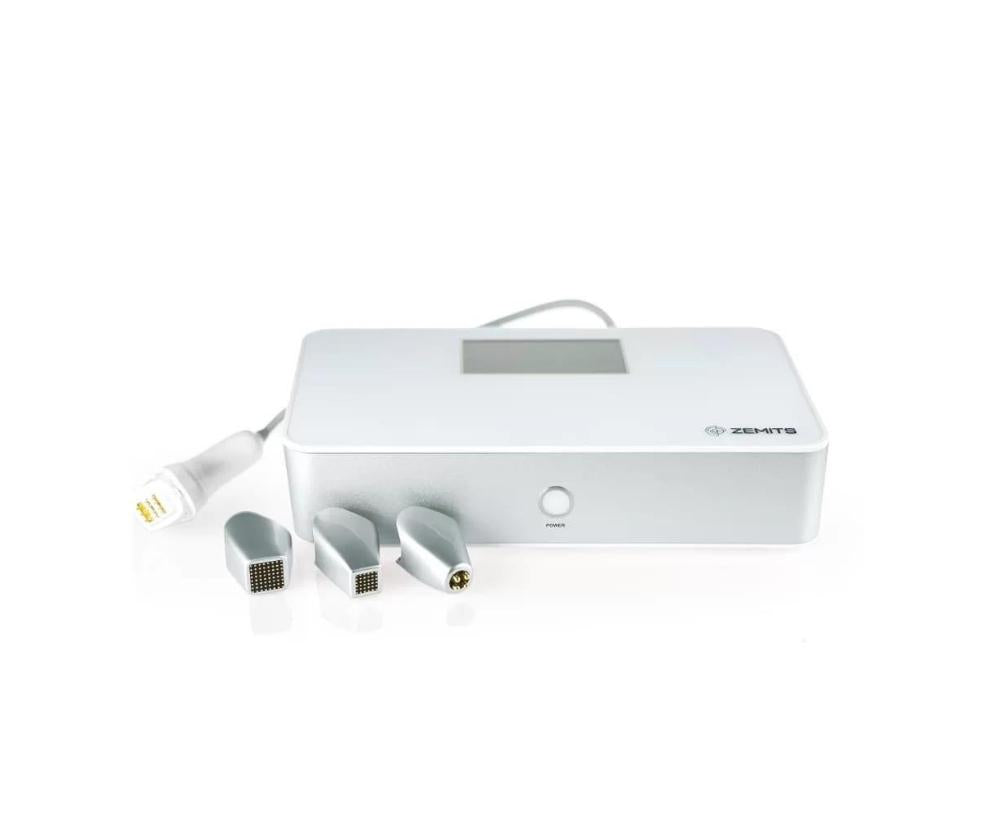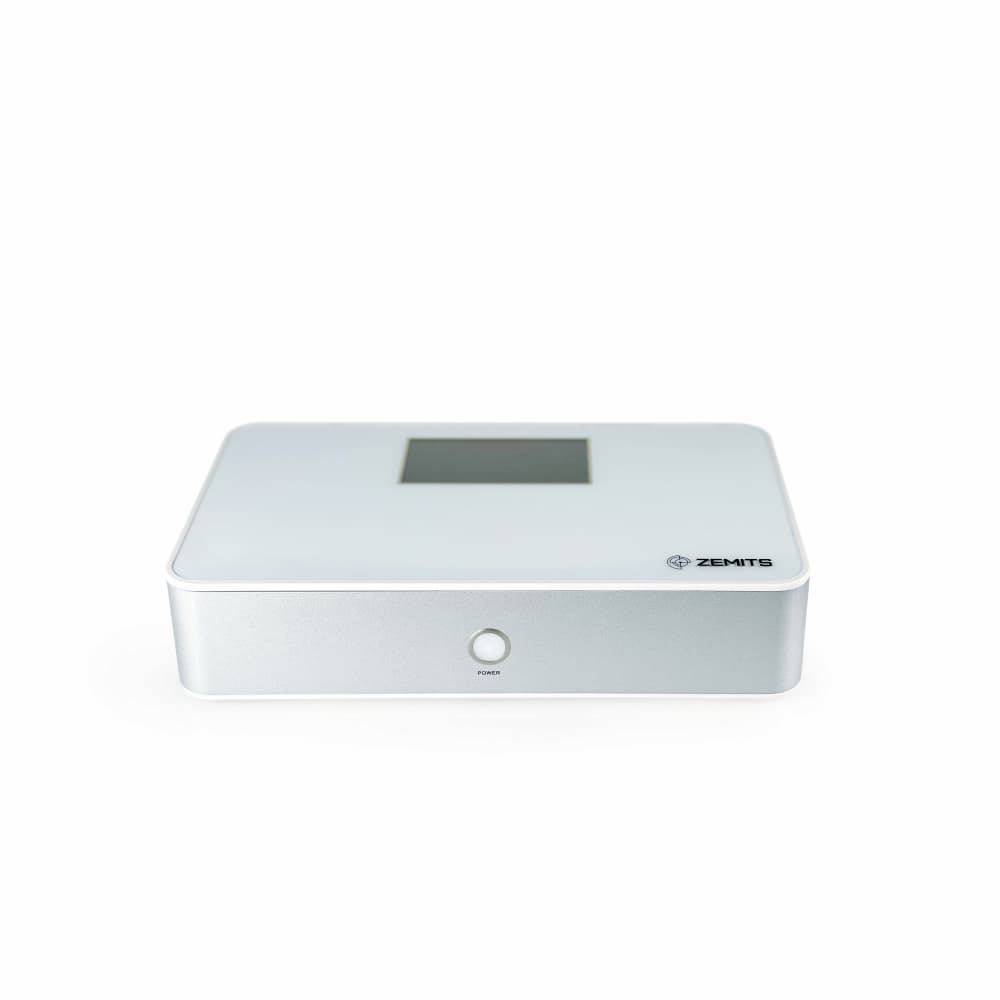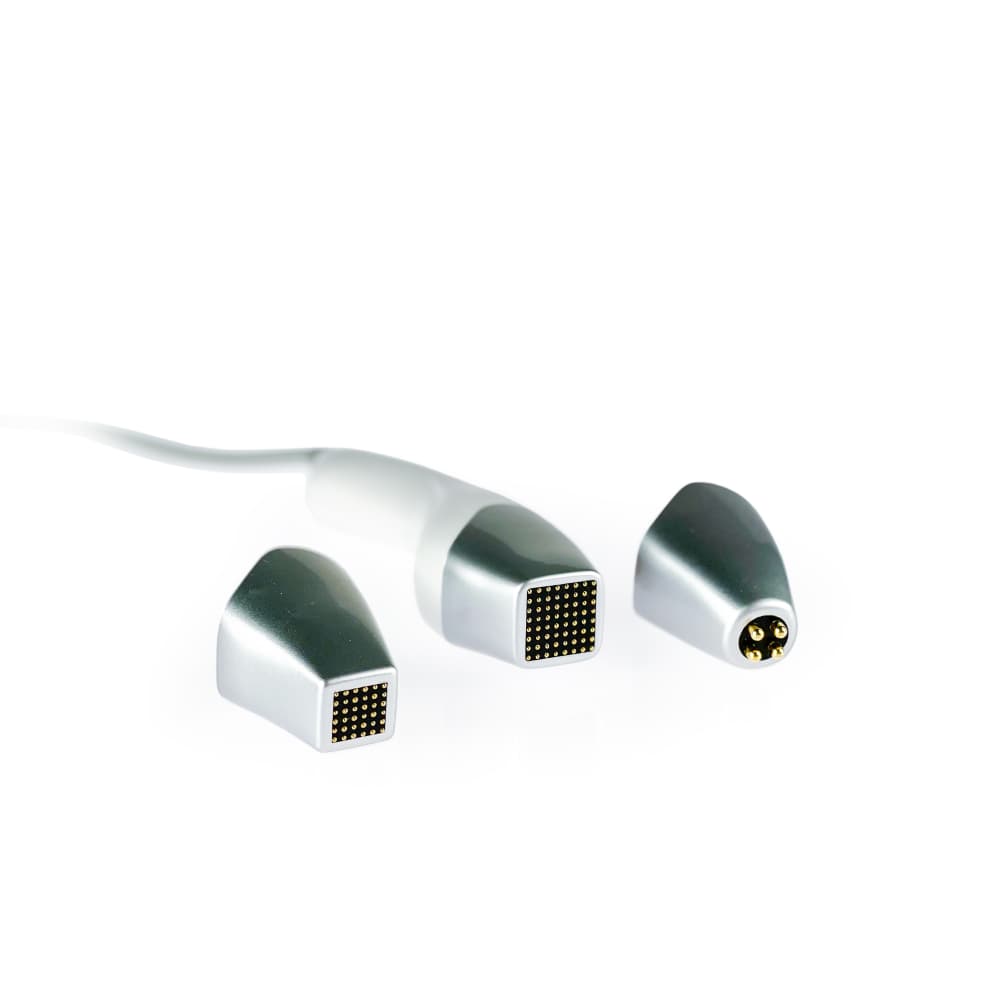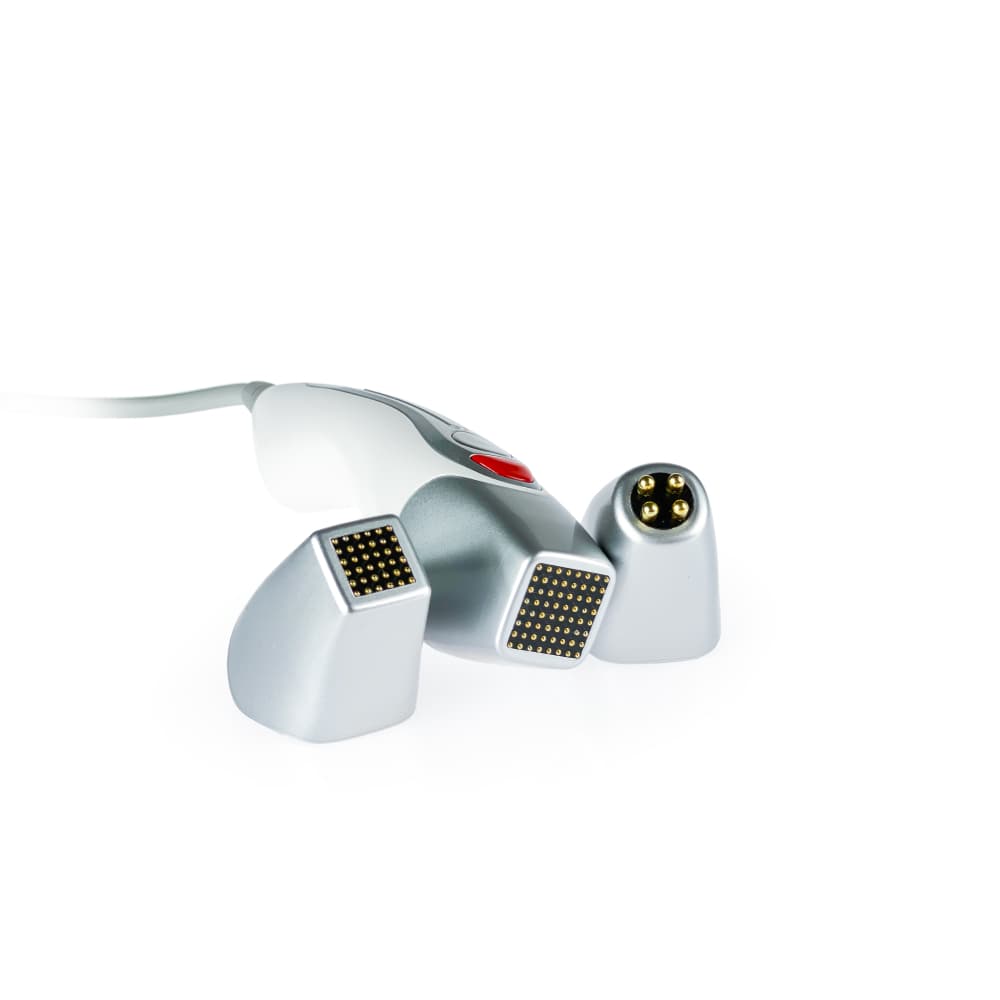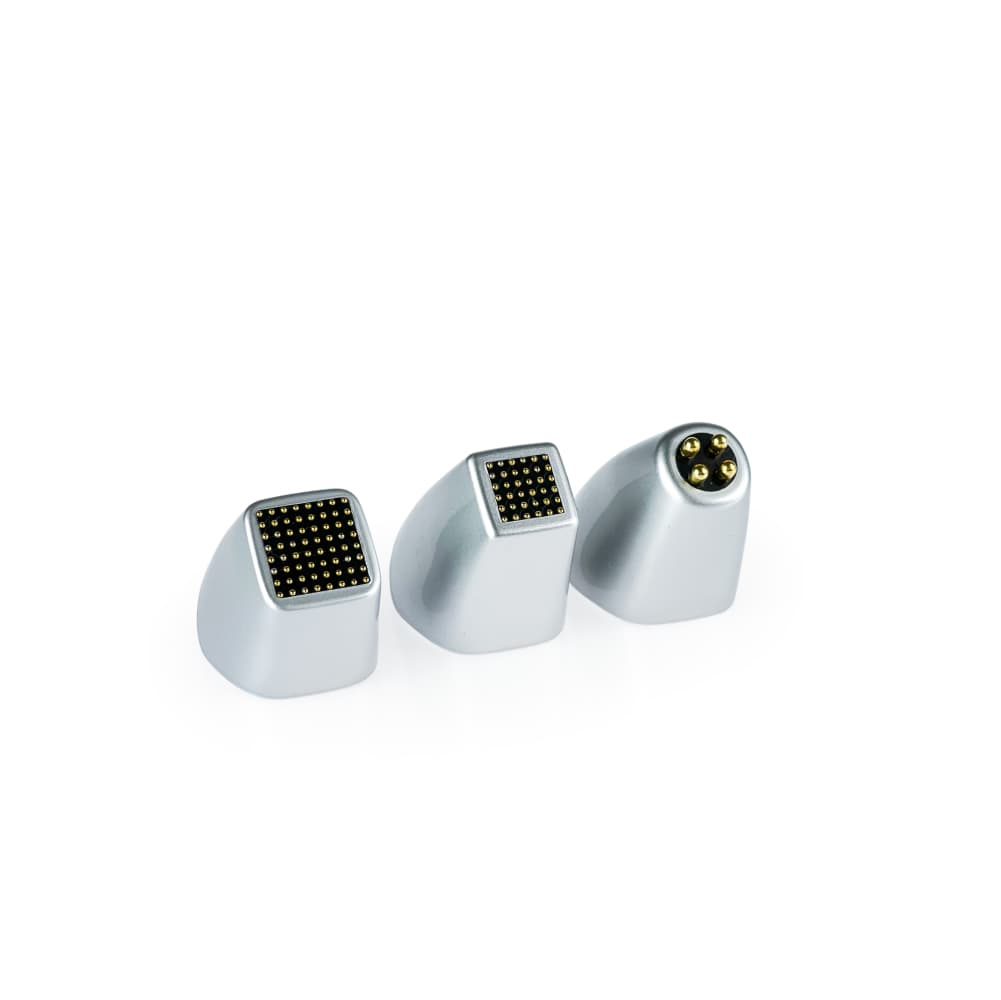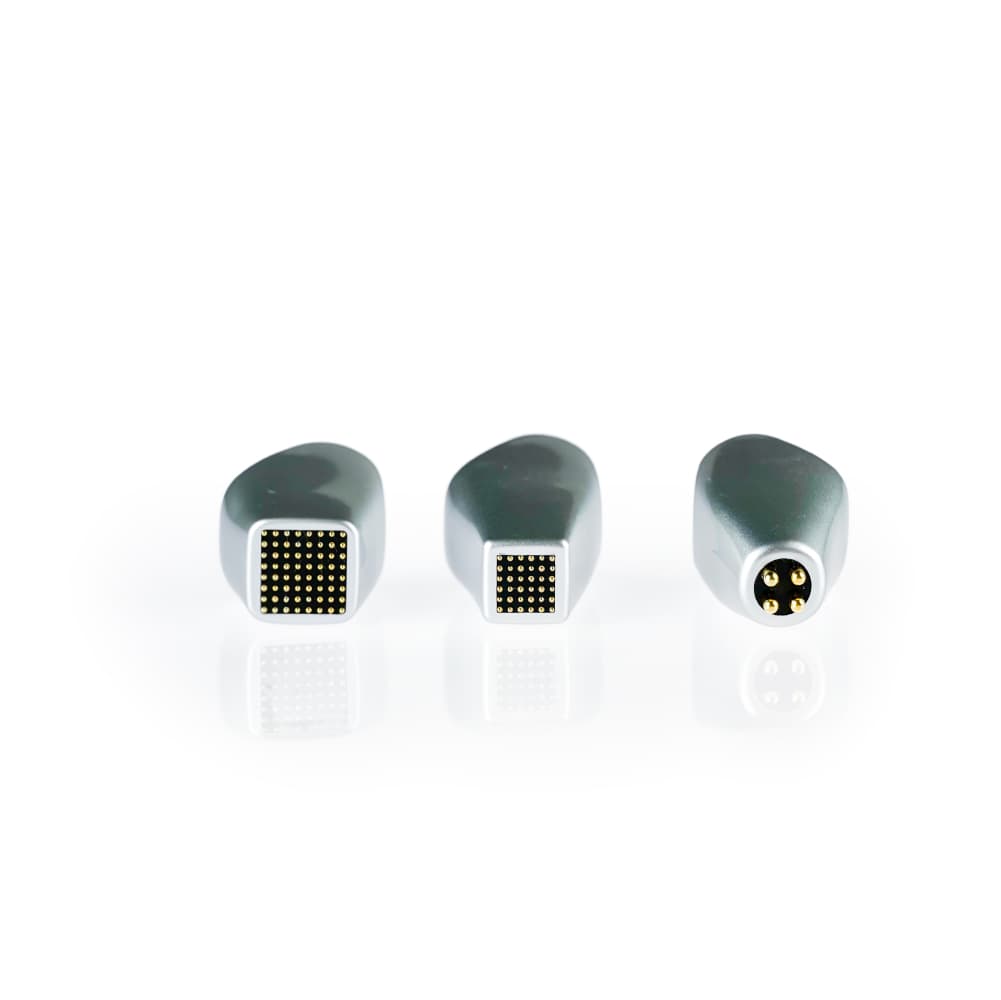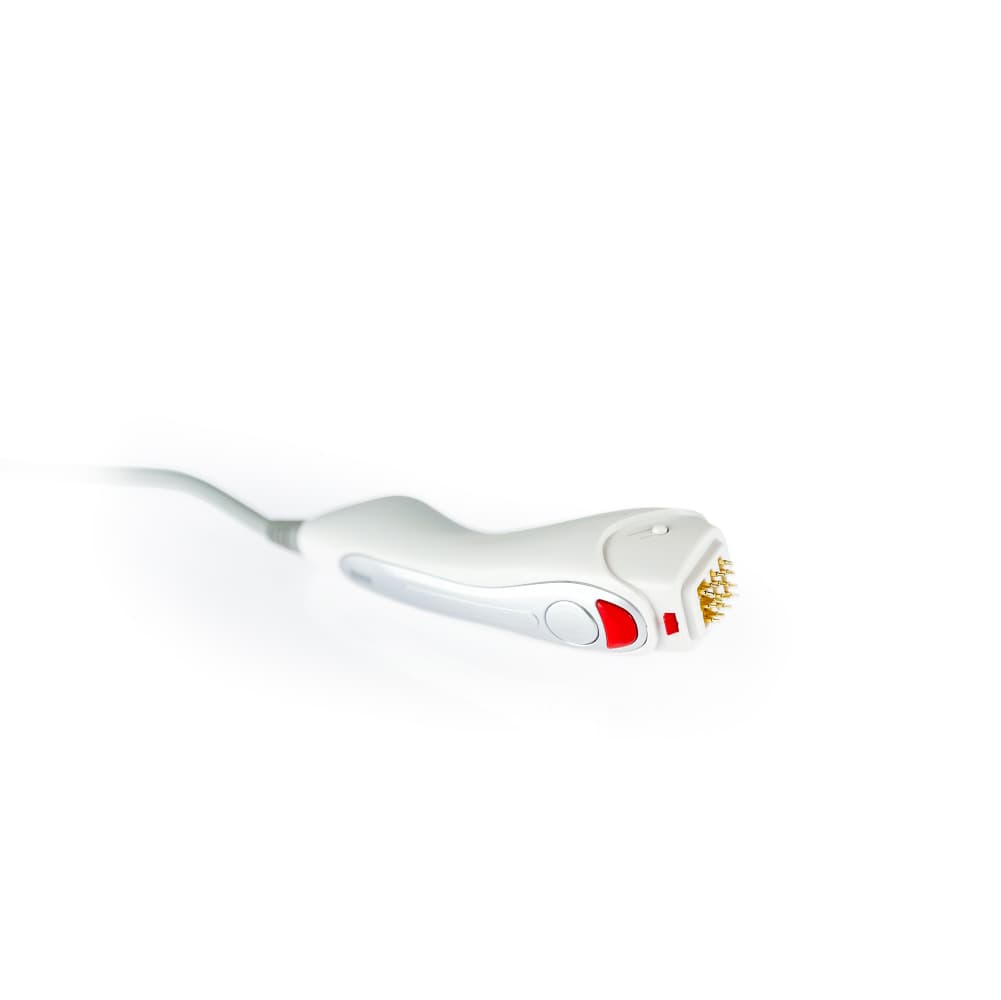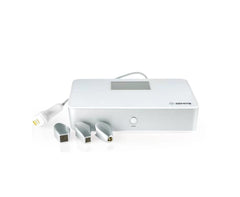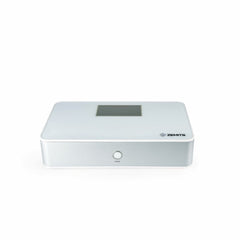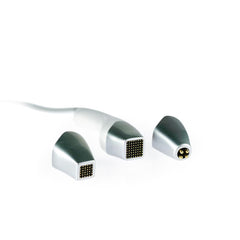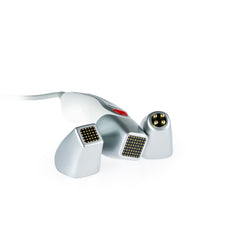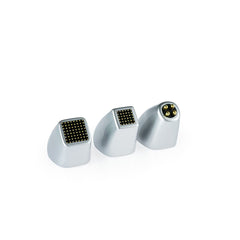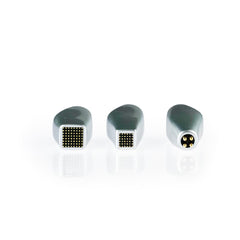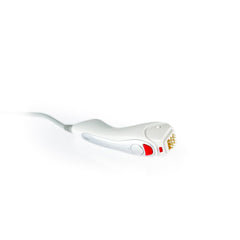 Box Size

44 *30*9.5 cm

Weight

3 kg

Warranty

24 Months
Financing

0% In-House Financing

Training

Included

Marketing Support

Included
The device that you've been waiting for!
Zemits CrystalFrax delivers a non-invasive Radio Frequency technology that remodels collagen and boosts skin tightening.
An advanced radiofrequency system with 3 interchangeable heads:
1. Multipolar RF
2. Fractional Facial RF
3. Fractional Body RF
The Zemits CrystalFrax RF distributes RF energy through numerous non-invasive metal nano-electrodes, which creates a deep heating of the skin layers. This deep-controlled heat accelerates the creation of dermal collagen and elastin fibers in the epidermal and dermal layers of the skin.
How Zemits CrystalFrax works?

The Zemits Fractional RF System is successfully used to treat ageing skin. This skin condition is characterized by decreasing of the skin elasticity and as a result the thinning of the epidermal and dermal skin layers; these skin changes result in fine lines, wrinkles, tone and skin texture issues.
Deep stimulating nano-electrodes fractional RF treatment provides controlled dermal damage, and boosts further neocollagenesis.
The main benefit
The main benefit of non-invasive fractional radiofrequency (RF) is that this technology allows deep skin rejuvenation without impacting the entire skin's surface, because the multiple smooth RF pins cause thermal stress to the dermis in microscopic targeted zones. The intact surrounding tissue helps to increase the skin recovery process.
There are no Needles:
The interchangeable RF heads have a 12-month lifespan. These RF heads need to be disinfected as usual after each treatment and can be used multiple times.
 Zemits CrystalFrax uses precisely delivered RF energy to provide effective treatments of wrinkles, photodamaged skin,improvement of striae, etc.  
WHAT COMES IN SET:
1. 3 interchangeable RF heads:
4-polar, Facial Fractional RF, Body Fractional RF
2. Power Cord
3. User's Manual
4. Treatment Protocols
Tech Specifications

1. RF frequency: 1 MHz
2. Energy: 1-20 J
3. Power consumption: 120 VA
4. Unit power: 32V
5. Box size: 44*30*9.5cm
6. Gross weight: 3 kg
Check out the results after Zemits CrystalFrax:
Results after the procedure Individual treatment results may vary depending on the unique physiological characteristics of the patient and the number of procedures in the course of treatment.