Why Choose Zemits Adrinox 2.0?
Reason why you need to know
Zemits Adrinox 2.0
A microcurrent therapy device for face and body skin rejuvenating procedures and lymphatic drainage massage. The set includes ball and disc tip probes, a cotton swab probe for sensitive skin and microcurrent gloves.
Zemits presents a microcurrent therapy device
microcurrent therapy device For skin rejuvenation and lymphatic drainage procedures. The device includes a set with 3 pairs of different size probes, as well as microcurrent gloves. Firstly, it is a simple to operate device; that is also stylish with a unique luxury design, and all this comes within a compact size; this will complement any beauty salon.
Highly efficient and advanced equipment
The set includes three types of attachments and gloves:
1. A pair of monopolar Q-tips for the face
2. A pair of ball tip attachments for the face
3. A pair of disc tip attachments for face and body
4. Massage microcurrent massage gloves.
Benefits of Zemits Adrinox 2.0. 1. Precise treatment for all the signs of aging
Zemits uses BioTok technology, which aims to restore functional tissue activity at the cellular level. BioTok technology simultaneously affects all layers involved in the pathological process. For example, in rejuvenating procedures on the skin of the face; in "non-surgical lifting" mode, microcurrent impulses affect the epidermis, dermis, subcutaneous fatty tissue, facial muscles and blood vessels. This allows you to fight both deforming, or large-wrinkled, and fine-wrinkled types of skin aging.
2. Ergonomically designed hand pieces for efficient and precise procedures.
Zemits includes the most user friendly and quality attachments for procedures on the face and the body, that also allows you to treat the most sensitive areas. Lymphatic drainage massage with microcurrent gloves; one of the trendiest procedures in beauty salons. This procedure would be a great addition to your business.
3. Quick return on your investment
Microcurrent treatments are the TOP anti-aging procedure in the world.
4. The procedure is painless, versatile and effective.
The most common immediate effects post treatment are: smoother wrinkles, tightened facial contours, improves oxygenation of tissue and skin, reduces areas of puffiness, improves muscle condition; depending on the treatment technique used, loose muscles become tightened, tense muscles relax, and the appearance of the skin improves, improving color and tone, reducing dark circles and puffiness around the eyes!
Result of Zemits Adrinox 2.0
Adrinox's unique combination of specific waveforms with ultra delicate electrical impulses of low frequencies work in perfect harmony with the skin, helping to tone and rejuvenate the skin.

Each Adrinox sessions enables to improve a healthy skin glow with benefits right after a treatment:
• improved skin tone and diminished signs of skin sagging
• improved skin hydration, and healthy more even skin color
• diminished appearance of fine lines and wrinkles
• reduced puffiness and oedema signs
Benefits of Zemits Adrinox 2.0
Zemits Adrinox 2.0 has ergonomically designed hand-pieces for efficient and precise procedures. The system utilizes special handsets, designed for maximum comfort for you as a provider and your clients.

The wide diverse of handpieces allows you to customize your services for every customer with his specific skin's needs.

Dynamic microcurrent gloves of Adrinox 2.0 are made with metal thread to conduct gentle pulses flow for safe and effective microcurrent massage with customized manual techniques, can be used for face and body treatments. This unique technology would be a great addition to your spa services.
The most common immediate effects post treatment are:
Smoother wrinkles
Tightened facial contours
Improved oxygenation of tissue and skin
Reduced puffiness
Improved muscle tone
Overall skin appearance improvement
Improved skin color and tone
Diminished dark circles and puffiness around the eyes
Technical Specifications:
Voltage: 100 V / 110 V - 220 V / 240 V
Material: Metal
Frequency: 50Hz - 60Hz
Power Consumption: 15W
Pulse frequency: 2.5-5KHz
Microcurrent voltage: 36V
Microcurrent therapy power: 5-20W
Box size: 36*19*27 cm
Gross weight: 3.5 kg
Enhance Treatments Results with Zemits Skincare!
Find the Zemits Skincare for your device:
Features of Zemits Adrinox 2.0
What are Benefits you will get?
Durable handpieces
Uniquely designed applicators for both face and body all in one system. The medical grade applicators are built for long-term use and light up blue when on.
Very low temperature
Temperature reaches very low but safe ranges with specific preset programs for your convenience. Negative Celsius temperature ranges are proven to achieve great cooling slimming, tightening or lifting goals.
Friendly interface
Pre-programmed settings for targeted treatments. No need to worry about complicated setting adjustments for each treatment, CoolRestore Elegance sets the treatment based on your menu selections.
Profitable
Only requires distilled water instead of coolant so safer system and easier maintenance. This also keeps consumable cost low for your business, making it a highly profitable treatment.
Comfortable design
Unique, high-end and lightweight design. The completely unique CoolRestore Elegance case is a table top size unit packed with all the power of larger units, making it ideal for any treatment room.
Simply select your treatment
Smart and user-friendly interactive computer system that helps navigate treatment with ease. Maneuver the smart system using the "step-by-step" menu interface. Simply select your treatment, intensity, set the time, and CoolRestore Elegance takes care of the rest.
We bring to you the solution for all
to have a real experience with
10% discount
Zemits Adrinox 2.0 Microcurrent Skin Tightening System
Out of stock
Available 12 interest-free payments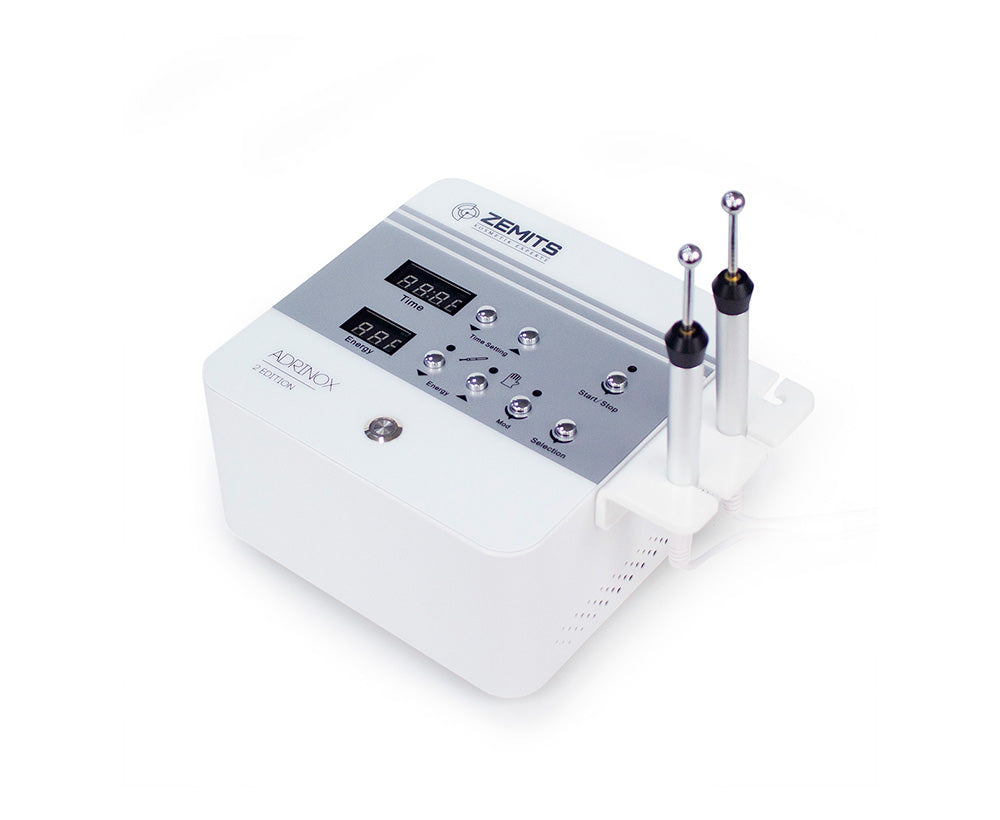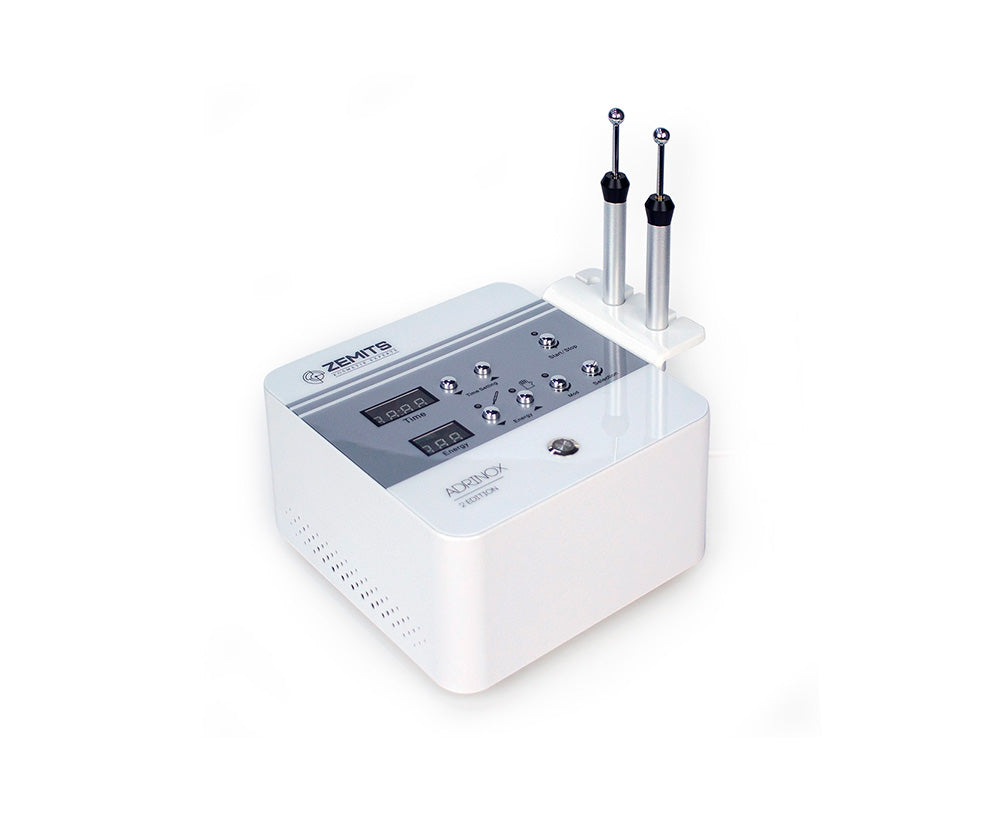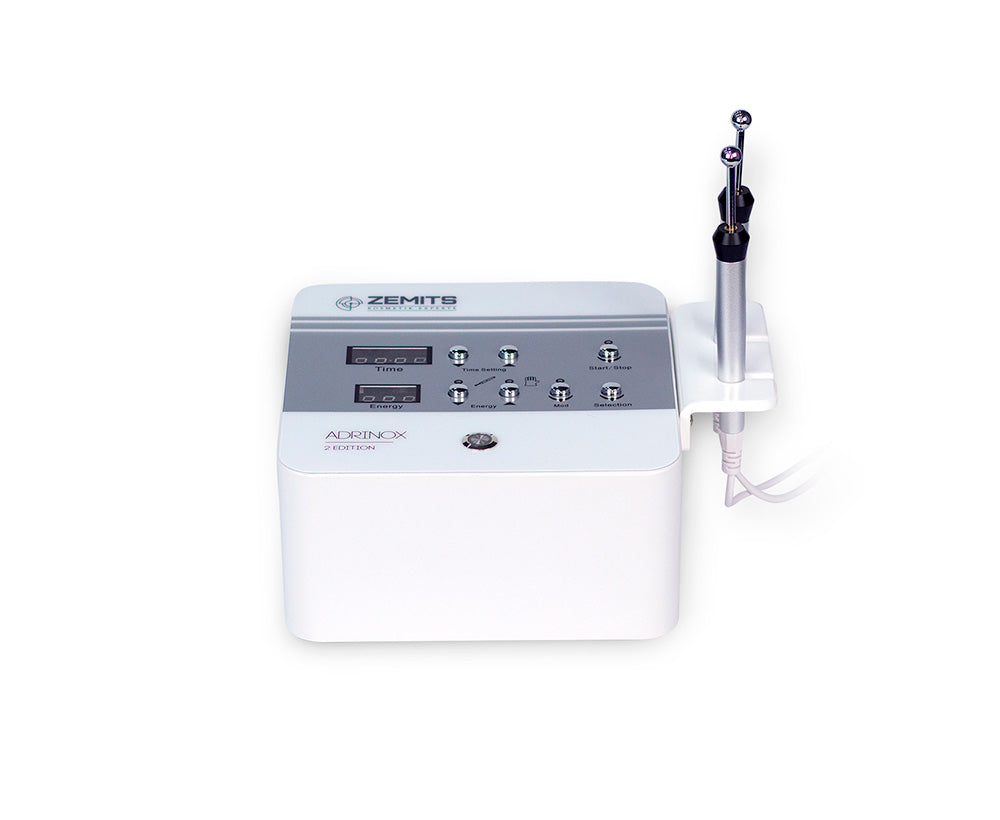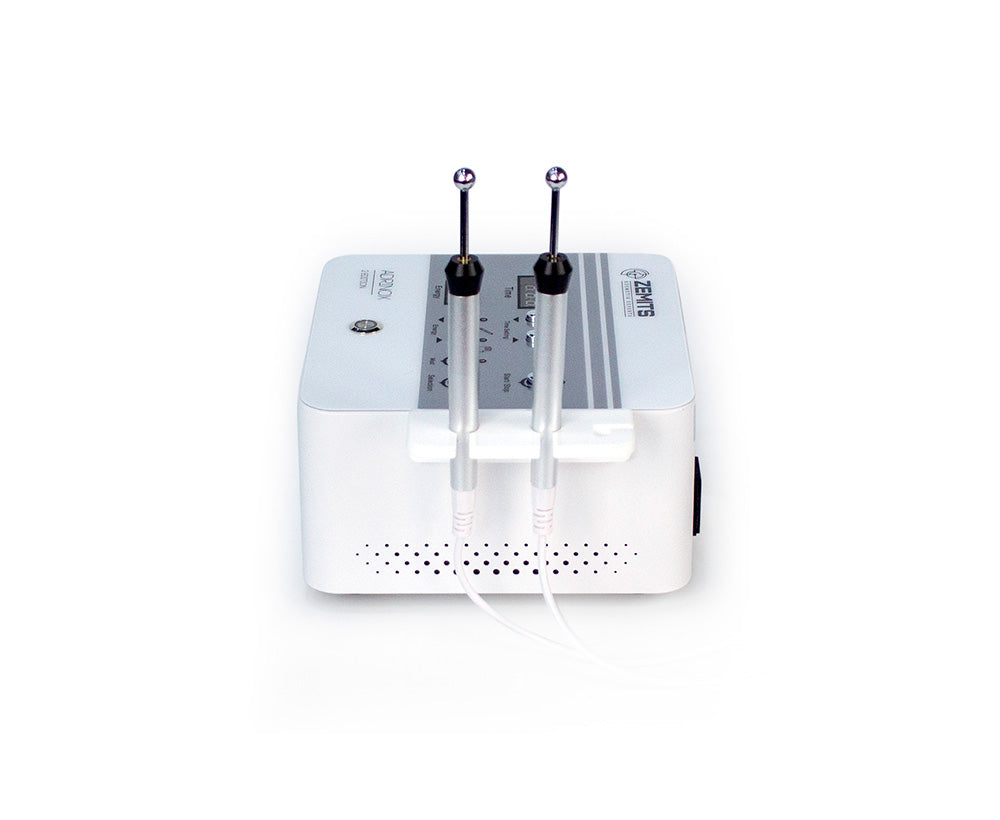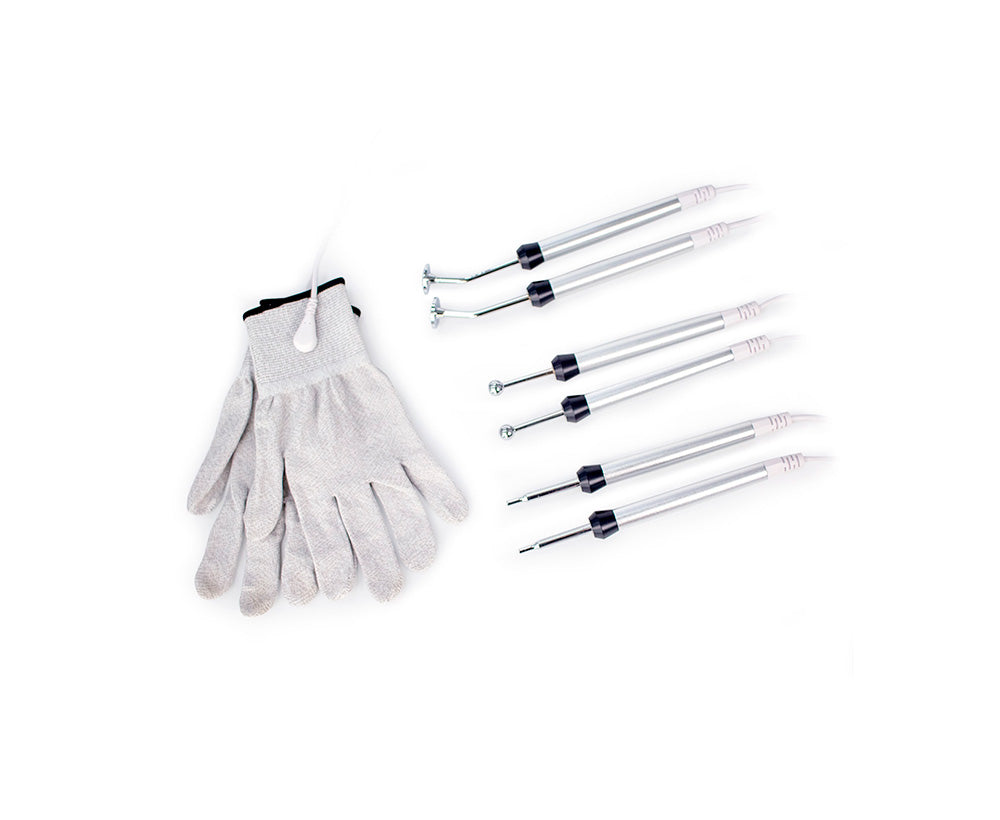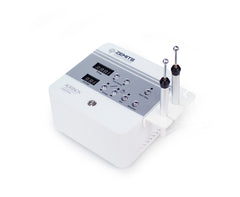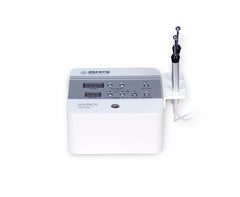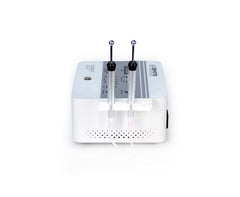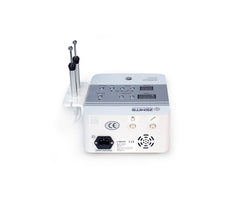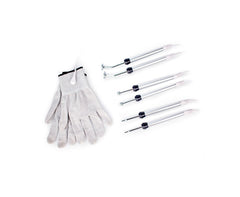 Packed Size

36*19*27 cm

Weight

3.5 kg
Warranty

24 Months

Marketing Plan

Included
Find out more about the Features of the
TOP Esthetic Machines:
Device capabilities
Areas of use Payback and ROI
Training format for your beautician
Warranty and post-warranty support
Marketing and technical support opportunities
Get detailed advice from an expert in cosmetology